Family photos are about...
belly laughs + connection + butterfly kisses + perfect imperfections + mom & dad kissing + baby giggles + the emotions of the moment + REAL smiles
Our studio creates...
digitals + heirloom wall art + luxury albums + print boxes
Family Session Pricing
These sessions capture your family interactions, candid moments, and real smiles, with a lifestyle feel.
A $175 session fee is due at the time of booking and includes the following:
- Photographer Amy Garro's creative time to photograph your family in your home or outdoor location of choice (within Marion County, Carmel, and Fishers)
- Professional editing of your portrait session
- An image viewing & ordering session at the studio (images sold separately)
Your un-rushed family photoshoot lasts around an hour, but longer if we need it. Don't worry about melt-downs, clothing changes, or snack breaks - those are all part of the territory!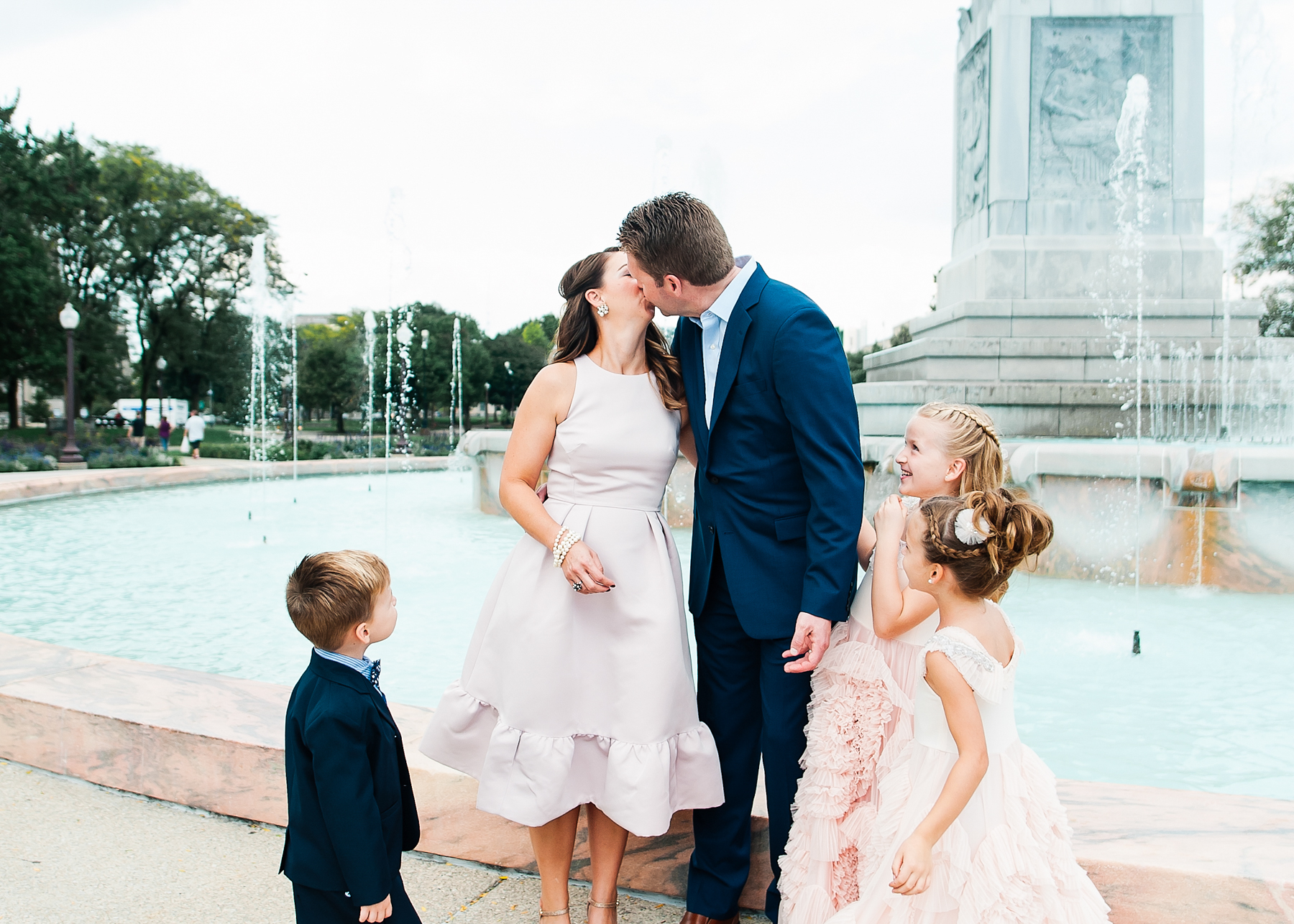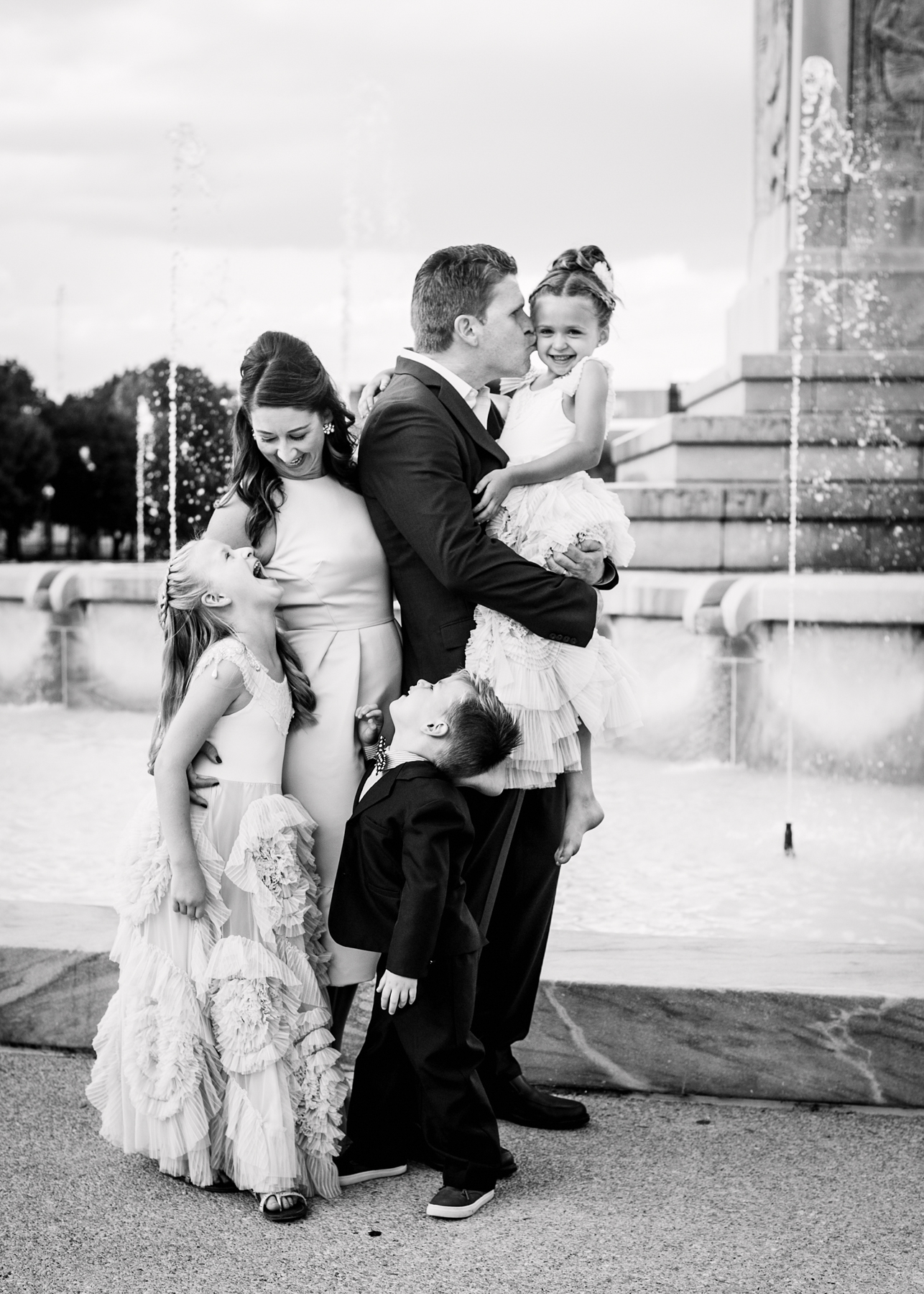 In-Home Lifestyle Session
These sessions take place in your home between 8am and 2pm, Mondays through Saturdays.
Outdoor Golden Hour Session
These sessions take place at an outdoor location in the Indianapolis area, and begin approximately one hour before sunset.
Image Pricing
About two weeks after your session, you'll come to the studio for a viewing & ordering appointment. Purchase only the images you love for a completely customized experience! Pricing begins at $75 per image.
Order 10+ digital images to receive an incredible, lay-flat heirloom album. These albums are unlike anything you've seen before - luxurious and showstopping.
You will cherish your photos forever.