Booking 2019 & 2020 newborns!
Indy Family Photo offers minimalist studio photography, in-home lifestyle photography, and baby plans. Whether you need one photo session of your newborn, or a full year of sessions, we've got you covered! Choose one photography style, or mix and match, to fill your home and albums with portraits you adore.
Minimalist Studio Photography
Focused on the simple beauty of your newborn baby: Whites, grays, and blacks are classic and stand the test of time. Baby-led, relaxed posing respects your child's natural limits and positions. These sessions take place in our Indianapolis studio.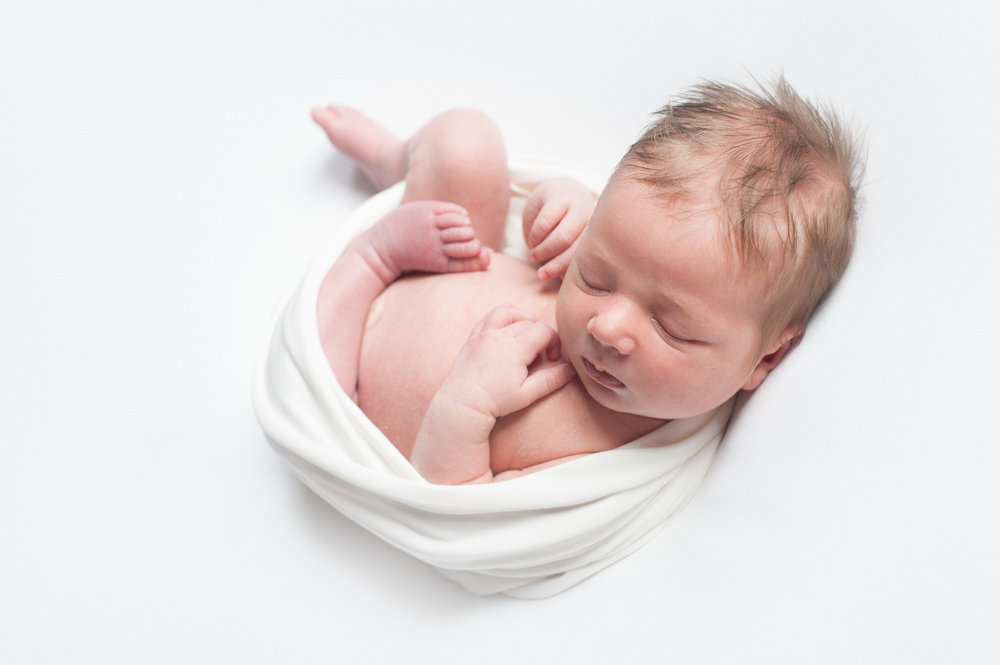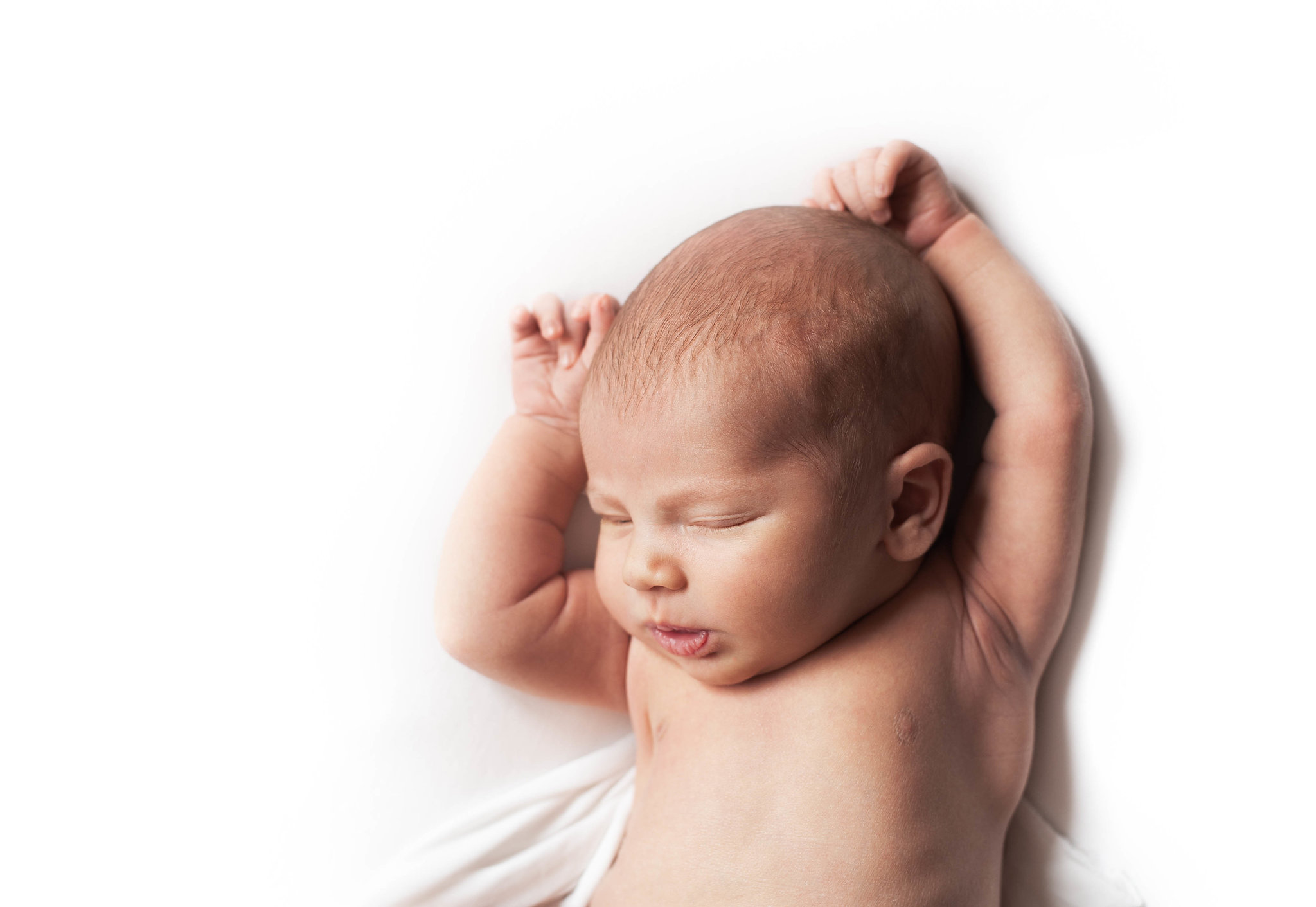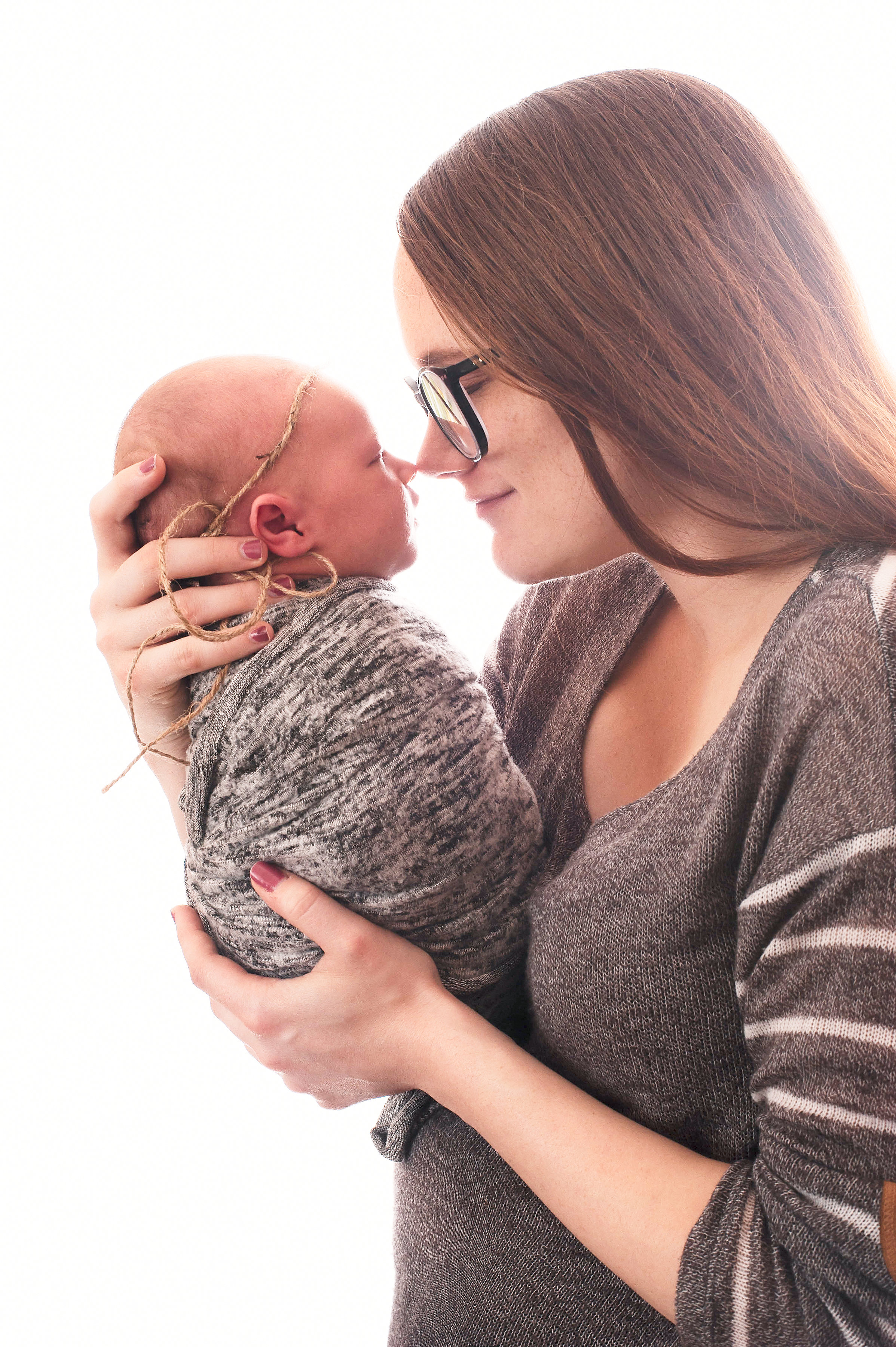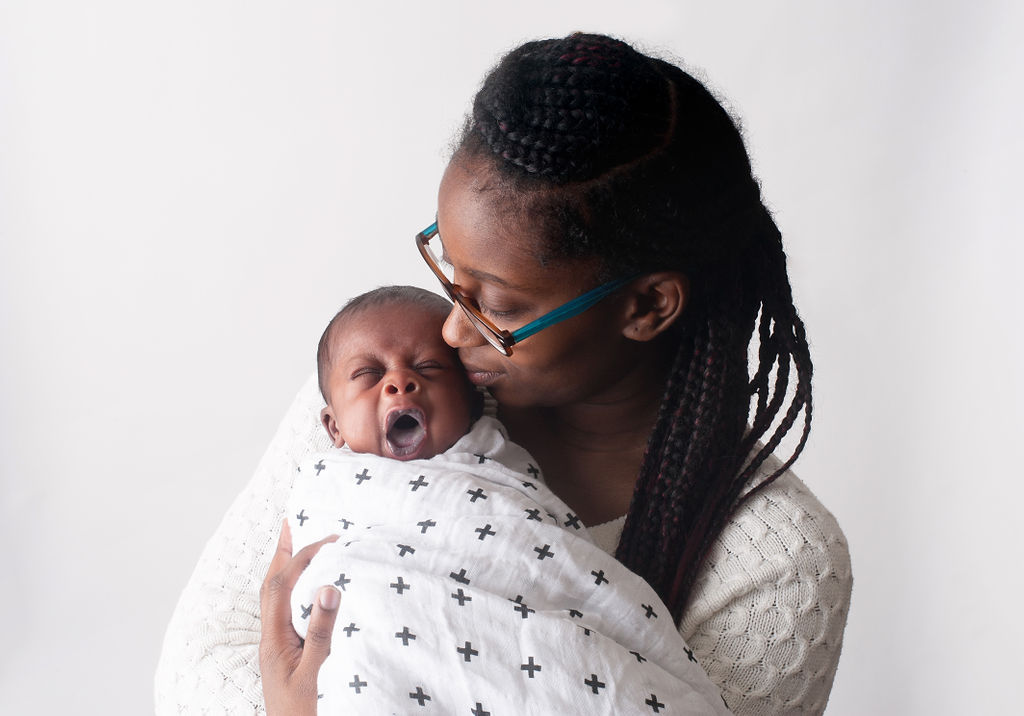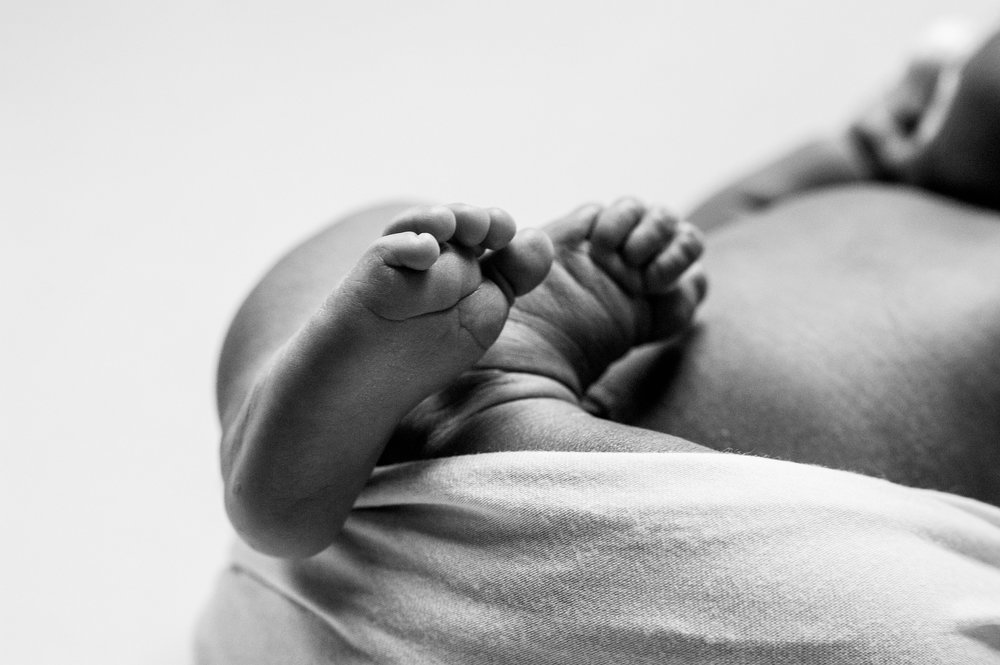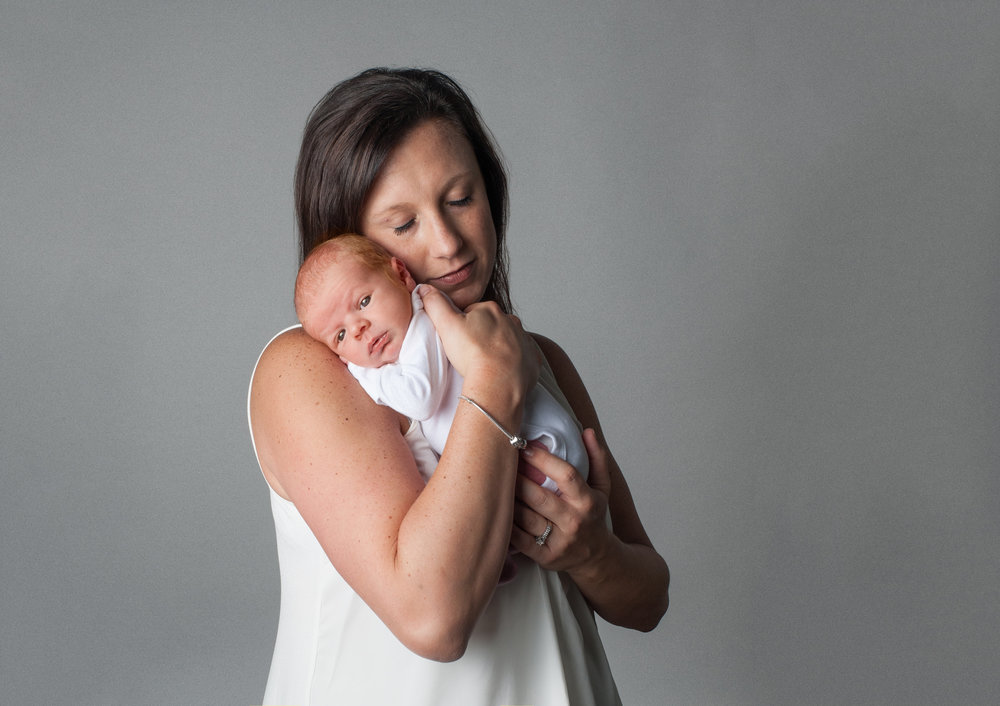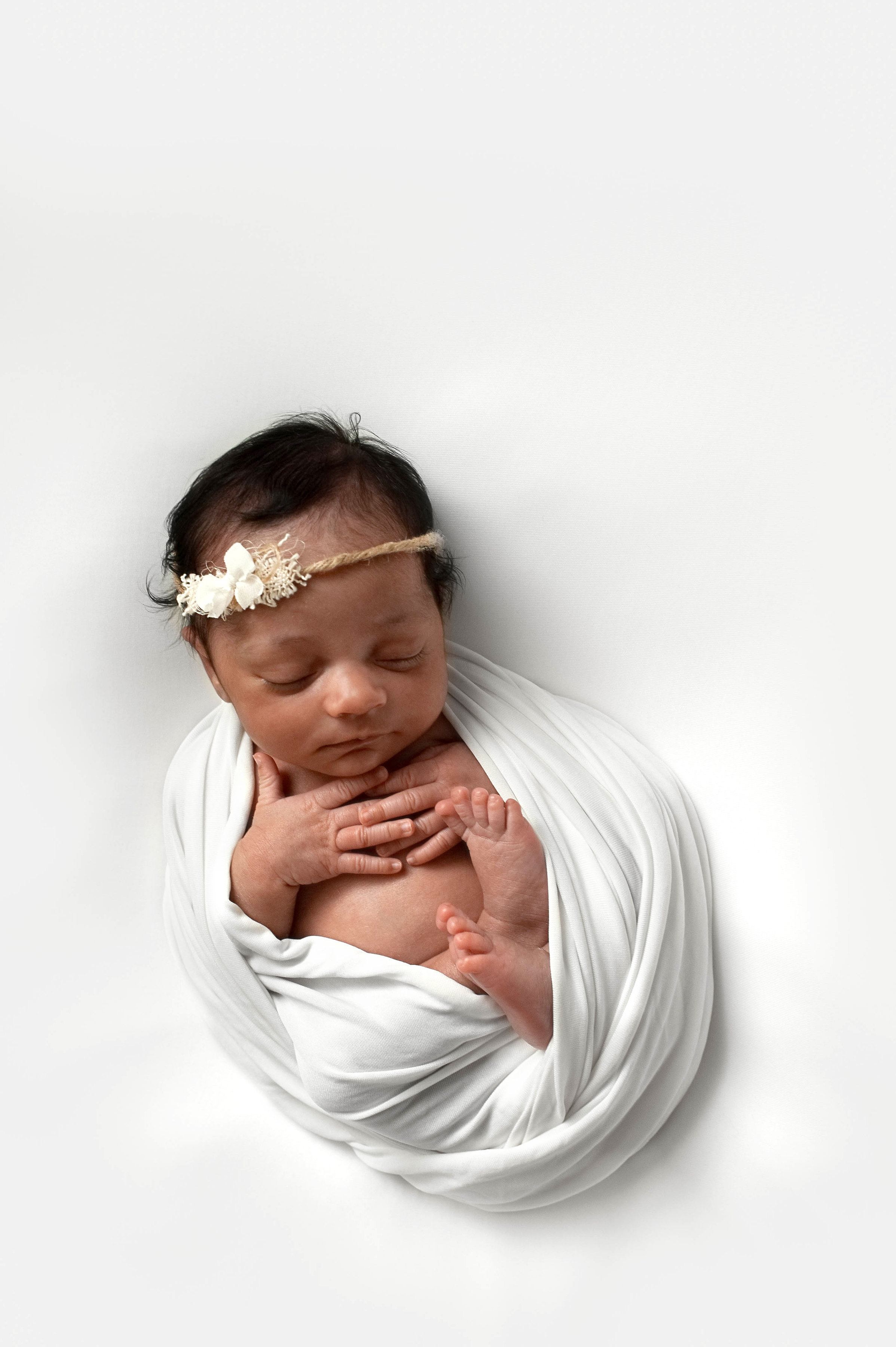 In-home Lifestyle Photography
Documenting your child's life as they grow up in your home: We'll celebrate those special moments, like sitting in the rocking chair where you lull them to sleep, snuggling up on the couch as a family to play with your little one, and enjoying the nursery you worked so hard to create.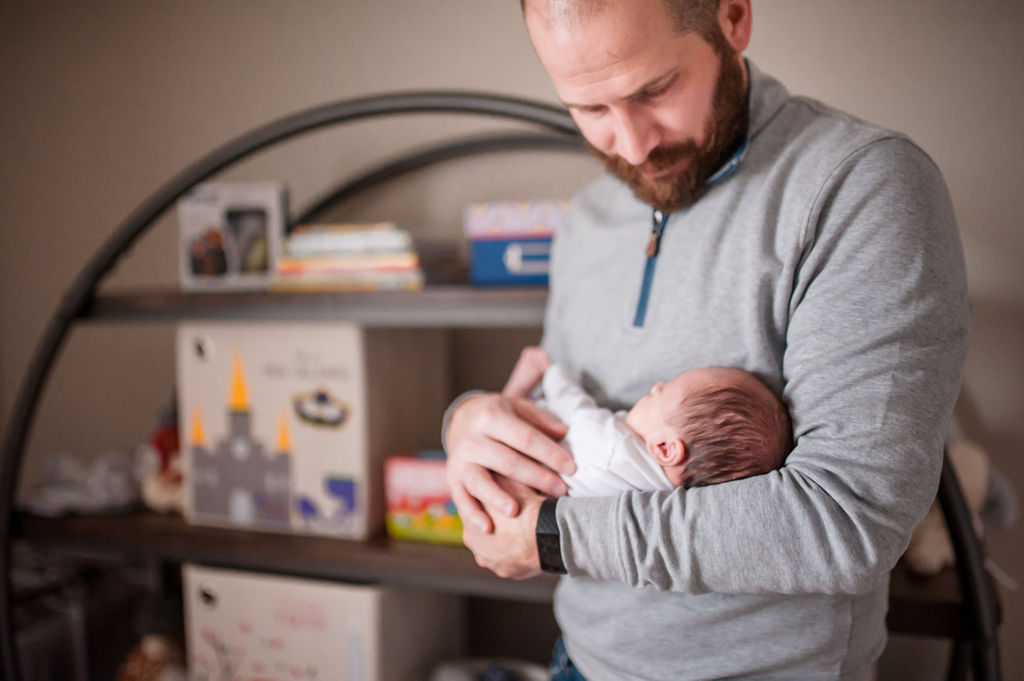 Pricing
After creating beautiful images of your little one, we'll pull everything together in finished prints for you. Whether you want a luxurious album, or Italian wall art, we'll make the process as easy as can be. You'll also receive matching digital images for safekeeping, sharing with family and friends, and personal printing. Pricing begins at $175 for sessions, with images sold separately at $75 each. On average, our clients invest $2200 on first year documentation, which includes multiple sessions throughout your child's first year, digital files, soft-touch albums, and fine wall art.
Fill out the form below, and we'll set up a consultation time to answer all of your questions, discuss your style and family personality, and specific pricing information.
Thank you so much for contacting us! We'll get back to you within one business day.